Find words using dict.leo.org of three different professions. For each profession, make a list of at least 5 different nouns and/or verbs that are associated with these professions. Post pictures of people doing these professions.
Answer the question:
Was willst du in der Zukunft (
in the future)
werden? Warum?
Ich will in der Zukunft ein Psychiater werden. Ich mochte zu anderen helfen.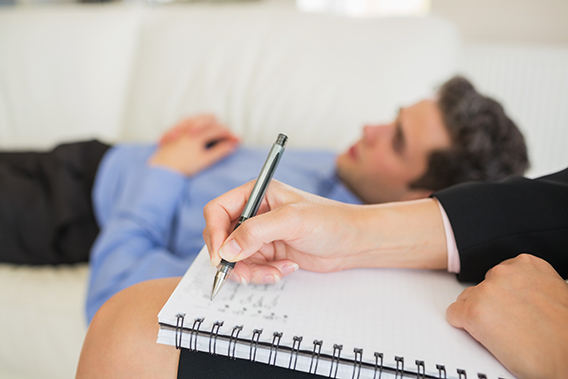 Der Verstand
Die Medizin
Die Depression
Die Geistesstörung
Der Doktorand
Ich will in der Zukunft ein Therapeut werden. Ich mochte des Geistes der Leute.
Die Leute
Der Sessel
Kartieren
Die Uhr
Die Psyche
Ich will in der Zukunft ein Deutschlehrer werden. Ich will Herr Kandah sein!
Die

Schuler

Ein anderen Job
Das Lehrbuch
Der Bleistift
Das Wissen